Your thought images are a production produced and directed by you.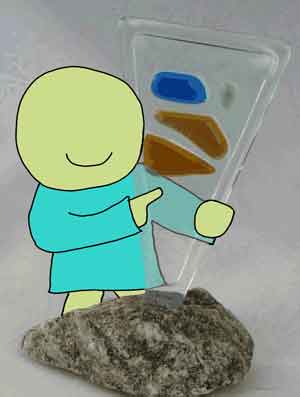 Thought is energy
A thought repeated is a pattern of energy.
Your thought images are the flow of your unique energy patterns.
Your thoughts are "your story" or the images of your life.
Noticing patterns is discovering awareness and creating possibilities.
Possibilities are opportunities to wonder and create new direction.
Touchstones or Memory Pieces are an easy way to notice your choices. So why not release automatic and move to purposeful intent?
Your Own Direction is choosing to be a visual thinker and welcoming yourself in as the observer of your life.
Thought Images is a world populated by characters that smile with you as you explore Universal Laws and concepts.
Enjoy your visit your Abundance Coach,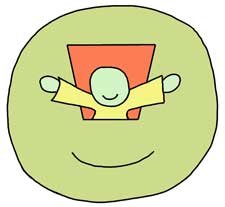 "Super you" is what you really are.
Your thoughts are the controlling factor. Others mirror what you expect them to be and do.
Choices encourage you to notice and own information. The information that you own, expect and allow is in your point-of-view. You make the rules (freewill).
Observing allows you to see how you actively allow or limit yourself. You expect your rules to be carried out(expectation). You limit everything beyond your point-of-view (limit abundance).
Stress is you defending your view point. You observe, notice and release judgments (ease).
Your thought patterns are how you blend and shape light. This is the energy you use to produce the images that you call life.
All the people you love to love or love to hate are your Wisdom Holders.
They are your mirrors reflecting back the abundance and the limitations you set for yourself.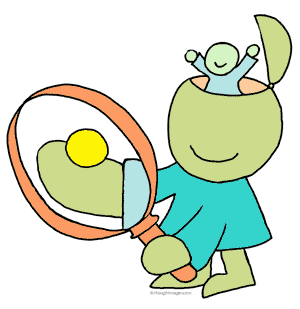 Being the observer loosens automatic control. It allows you to find a safe spot to reflect and notice.
It asks you to trust yourself and open to synchronicity.
Universe Laws:
Wants you to notice and to allow more abundance. Seeing thought images helps you to notice and choice to change.
Values you and wants you to live in a state of ease. They want you to appreciate patterns and move to a higher level of receiving.
Makes everything simple. Complication is stressful. Stress is pressure on a system. We are systems within systems. Many places to feel ease or develop stress.
Opens opportunity to notice patterns, simplify choices and clarify meanings. You choose that you notice due to the structure you build within your thoughts. If something is beyond possibility for you it is invisible in your thinking.
You form patterns that keep you within the limitations that you built. The 5% Rule states that you only attract the information in line with your thinking.

Like attracts like works well if you are thinking and attracting joy.

What if you are under stress? This principle will keep you within the limitations of your present thought patterns.

Like an overgrown pea you are stuck in a pod with like thinking peas. The observer in you can notice, alter and dismiss any limitation. That is the beauty of understanding Universal Laws.

Give yourself permission to think glorious unlimiting thoughts.

We notice 5% of the activity happening around us. What 5% do you choose? What 95% do you not notice?
You are always correct. Everything you allow will come to you. Allowing is the freewill to choose.
You are now the observer of your life. You have stepped back and chosen to notice and consciously "expect" to see opportunities.
Your senses trigger patterns that intertwine to form your unique flavor of response.
Symbols-at-work is how symbols evolve and change but keeps a core
You are the ruler of your point-of-view. Universal Laws helps you to
Super Self is the essence of what you could be. You "breath" yourself into everything you seek to do well. You are one with the flow of your desire.
Synchronicity tells you you're on target. It is the universe letting you know that you are using your intuition and clearing limitations.
WWWD What would wisdom do? Connect to your inner wisdom and thrive.This is your opportunity to step out of your present pattern and notice a brighter light of self value.
Here are example glass touchstones to start you thinking about the process of naming and observing your own direction.
Create your our own direction is your view point in your own words.Follow the
thought images gallery - Touchstones are anchors and reminder pieces made of kiln fired recycled glass.They are an opportunities to notice and be an active participant in the present moment.
I welcome you to the contact me and about me page of thought images. This site was designed by Lorraine Mullett to provide a simple and easy way of understanding thoughts with images.
Coaching Abundance is asking you to notice and release barriers and awakening positive vibrations in your life. Become the observer and be an active participant in your own life.
Thought Images Blog is the easy way to keep connected to positive energy. Our thoughtimages.com updates will remind you to find your inner smile and allow possibilities. Subscribe here.
Art Licensing is artists working independently or with an agent to help manufactures create products with wonderful images for you and your home.